For God So Loved the World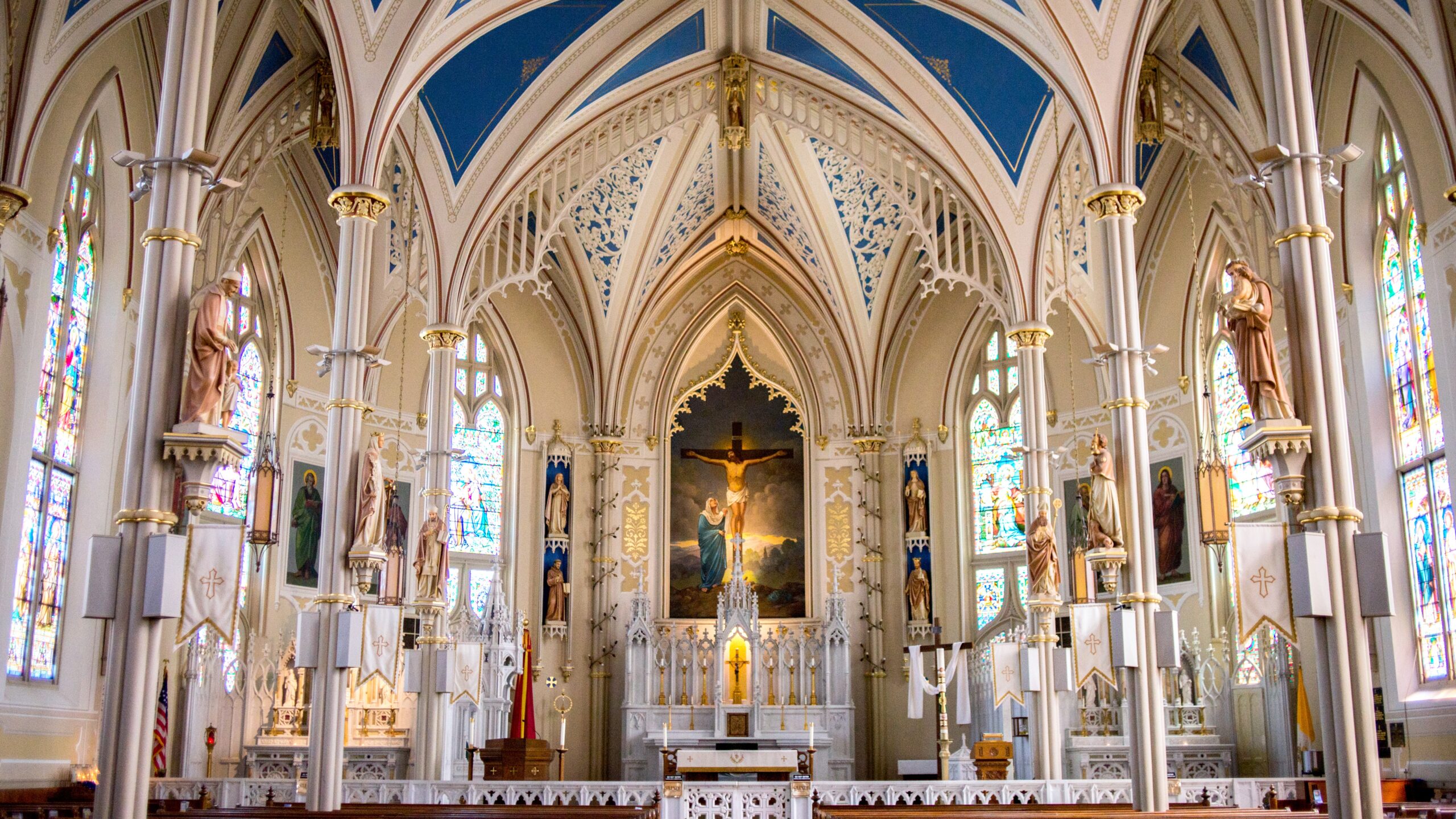 CHRIST HAS NO BODY BUT YOURS
These are difficult times. COVID-19 has affected us in so many ways, including not having public Mass for 4 months! We tried our best to adapt to these changes by going online and other ways to bring the Gospel of Jesus to our little corner of the world. Thank you so much for your faithfulness and prayers during this time. They mean a lot.
The work of the Church and our ministries continue. That is why today we are asking you to prayerfully consider your gift to the Annual Diocesan Appeal. Your gift helps fund over 50 ministries provided by the Diocese of Davenport and our Parish, and we need your help more than ever.
Please consider making your gift to the ADA in one of the following ways: If you received a letter in the mail from the Diocese, respond using the pledge card or donation options You can visit www.davenportdiocese.org to give online – just click on Annual Diocesan Appeal Return your envelope in the collection box at Church. If you need one, there are envelopes at the Church

Every gift – big and small – can make a big difference. And if you cannot give at this time because of your circumstances, please take the time to pray for the success of the ADA. This is our Church and when you support the ADA, you support us! Christ has no body but yours!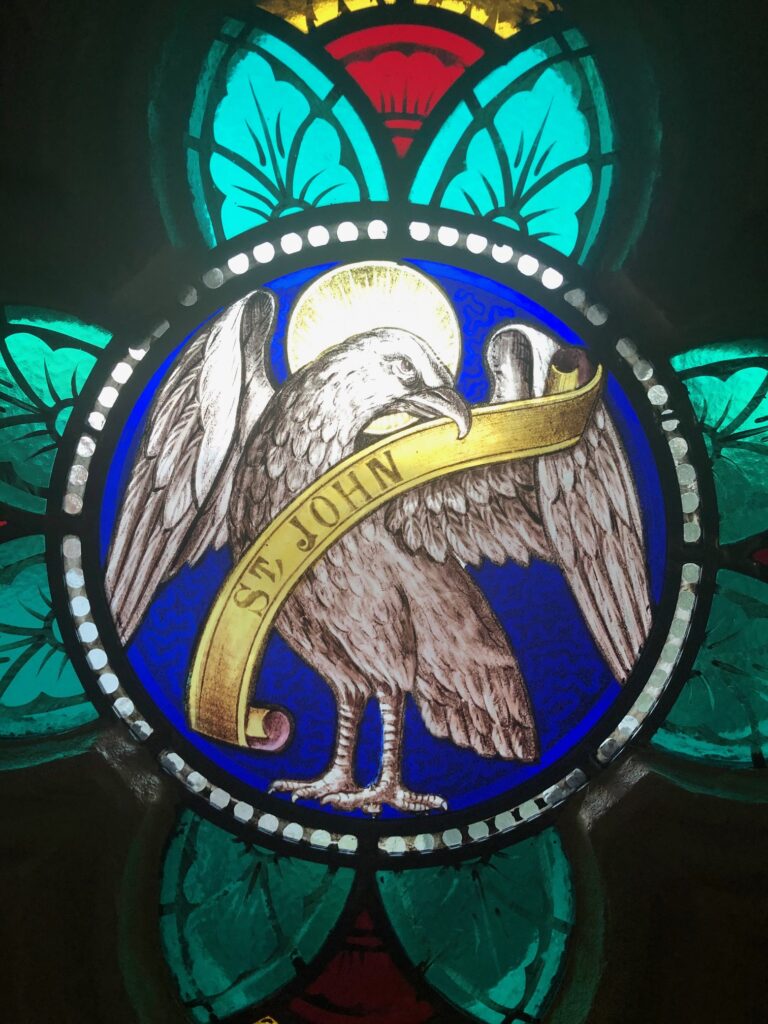 Divine Mercy Sunday Mass Rebroadcast now on KCDM
In order to make the Local Mass available to anyone who cannot attend weekend Mass in person, KCDM is now airing a rebroadcast of the Saturday evening Vigil Mass at 10 AM and 7 PM on the following Sunday. Please tune in.
EWTN - Global catholic Radio Network
EWTN is truly everywhere. They use cutting edge technology to make their content available on a wide variety of platforms, enabling people to stream and watch EWTN Catholic media programming on demand whenever and wherever they choose.
KCDM is proud to announce that we have purchased equipment that will allow us to air live remote broadcasts from almost anywhere we can get a WiFi or Cellular network signal. We have installed the equipment and are working with Fr. Marty to broadcast The Mass Live from one of the Divine Mercy churches. The long-term hope is to be able to broadcast Sunday Mass from Des Moines County every week as life returns to normal. Keep listening and stop back here for more information in the weeks to come.