For God So Loved the World
listen live on any device
KCDM is now streaming live on the internet and TuneIn.com, where you can find our live stream and podcast of Pastor's Perspective shows. If you already have the TuneIn app installed on your phone, simply search for KCDM-LP and start listening. 
Here is also a direct link to TuneIn's popout player, that can stream KCDM in any browser window.
We are also live on Google Podcasts.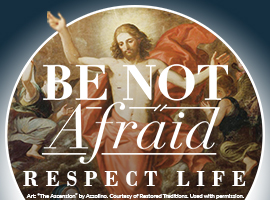 KCDM has been producing our own local show that features the Pastoral Posse. Our Church is so rich and filled with traditions that most of the faithful have never learned or been exposed to. As a Catholic radio station our main mission is to evangelize both the members of the church and non-members as well.
Join the Posse, Fr. Marty, Fr. James, Fr. Denis and Fr. Mike as they gather around the dining room table in the Rectory and share their perspectives on the lesser-known aspects of our Catholic Faith, The Bible, The Catechisim, Canon Law and discuss the Gospels for the upcoming Sunday. Tune in every evening after the Rosary at 9 PM. You can also tune-in Saturday at 5 PM and Sunday at 2 PM to catch the show.
Listen to past shows below and download the MP3 file to listen on your devices on the go as well.
We are very interested in your opinion of the show and the station. To be honest, we have no way of knowing who is listening. If you have an idea for a show topic or want to give us feedback, please call the phone number at the bottom of the page and leave us a message with your phone number so we can contact you for more information if needed. For those who are less vocal, you can simply send us an email at the email address in the footer at the bottom of the page.
Please take a minute and let us know who's listening and what you think of the show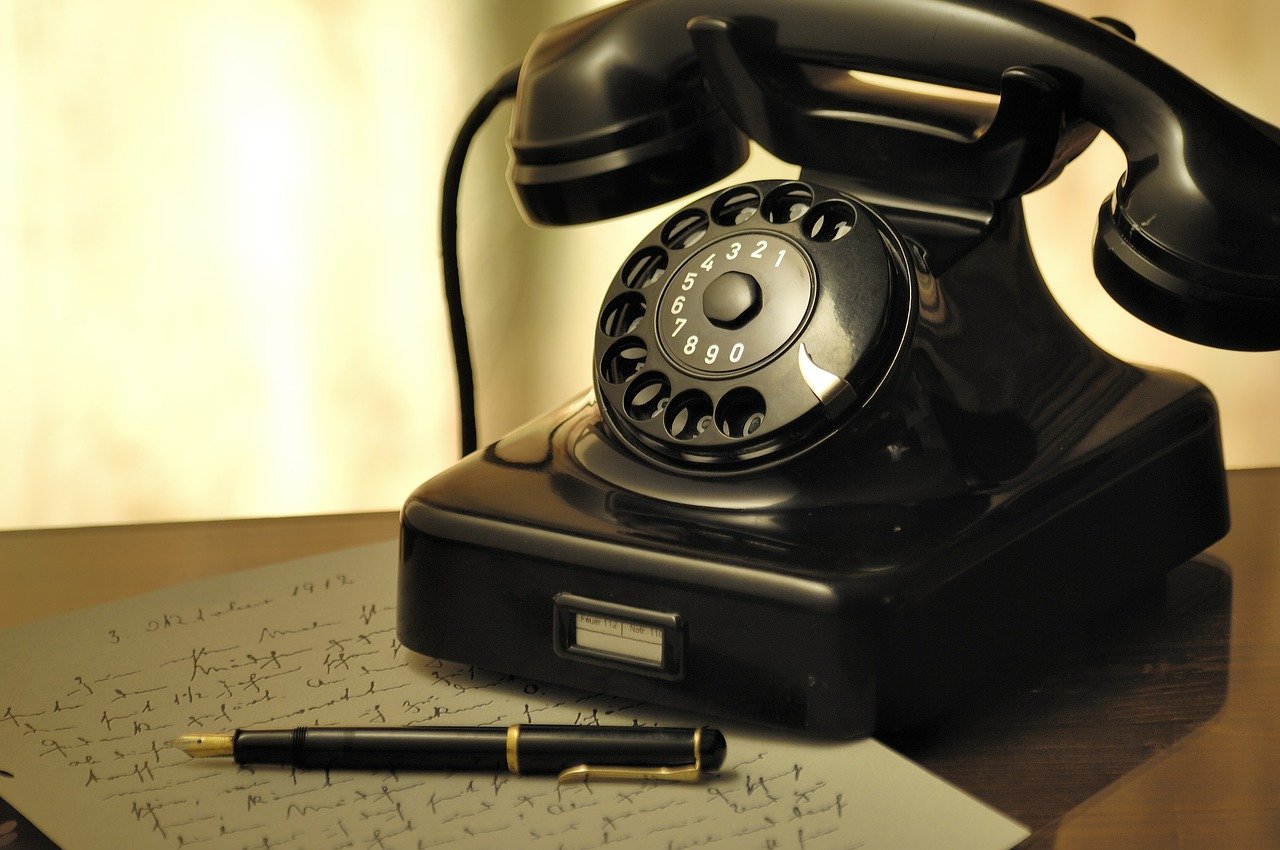 GIVE US YOUR 2-CENTS WORTH
In the spring of 2014 we broke ground on our new station and antenna tower on the Notre Dame School Campus. We went on the air that fall and 7 years later, thanks to our great supporters, we are going strong and continue to find ways to improve our programming and service to the community.
One of the questions that always comes up is: Do you know how many people are listening? Well, honestly, no we don't. Commercial stations can hire firms to do surveys, but that is expensive.
We'd like to know if anyone is listening and what you think of KCDM. We have a new phone number: (319) 343-6734 and it's listed at the bottom of every page on our web site. Anyone can call and leave us a voice mail to let us know how we're doing. Do you have a compliment, a complaint, a question or a suggestion? We'd like to know.
Leave us a voicemail with your input and contact information and we'll get back to you. If it's something we think should be shared, we might even put it on the air. (We'll ask first of course)
So give us your 2-Cents worth. KCDM is your station, after all. We couldn't stay on the air without our faithful listeners.
Divine Mercy Live Broadcast of 10:30 AM Sunday Mass on KCDM Starting Otober 31, 2021
If you have tuned in to KCDM recently expecting to hear Father Spitzer's Universe, you were probably surprised to find a live broadcast of the 10:30 AM Mass from Divine Mercy Parish. We have been testing the new equipment and getting things calibrated and the live feeds are sounding good. KCDM is proud to announce that starting All Souls Day, October 31, we will be broadcasting the 10:30 AM Mass each Sunday. Listeners in our broadcast area will be able to listen and be a part of the Faith Community from the comfort or their homes. If you know someone who would like to listen, let them know.
That's the plan. Of course, technical difficulties can always change the plan.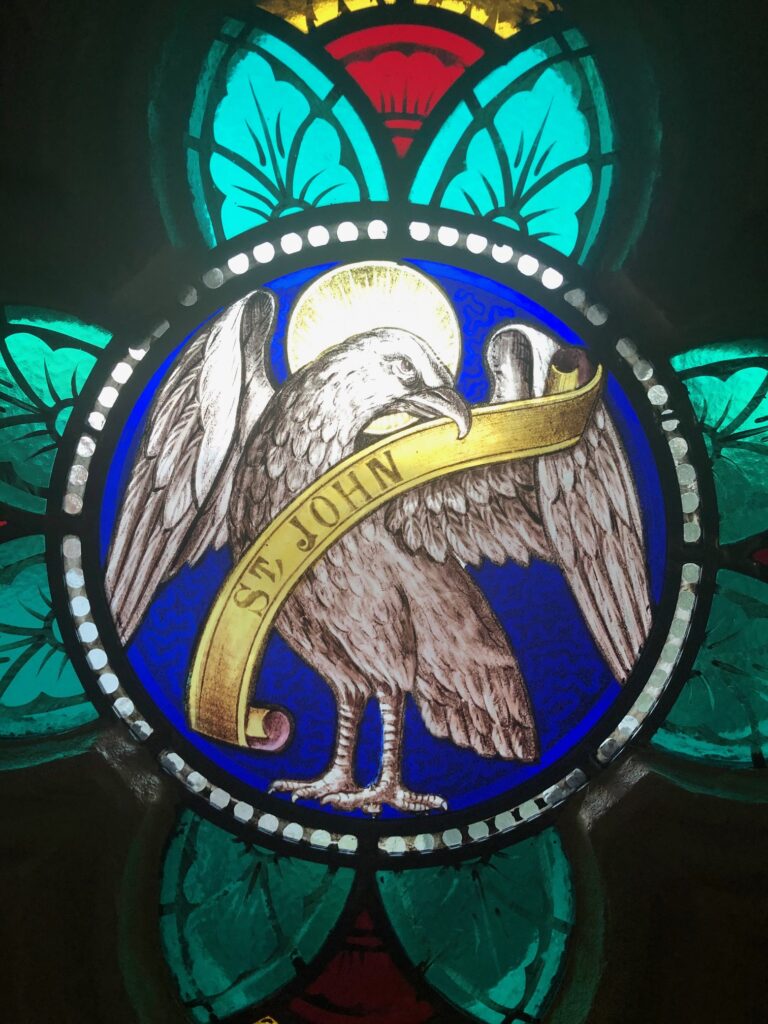 EWTN - Global catholic Radio Network
EWTN is truly everywhere. They use cutting edge technology to make their content available on a wide variety of platforms, enabling people to stream and watch EWTN Catholic media programming on demand whenever and wherever they choose.
KCDM is proud to announce that we have purchased equipment that will allow us to air live remote broadcasts from almost anywhere we can get a WiFi or Cellular network signal. We have installed the equipment and are beging to broadcast The Mass Live from Divine Mercy Parish. The long-term hope is to be able to broadcast Sunday Mass from Des Moines County every week. Keep listening and stop back here for more information.