For God So Loved the World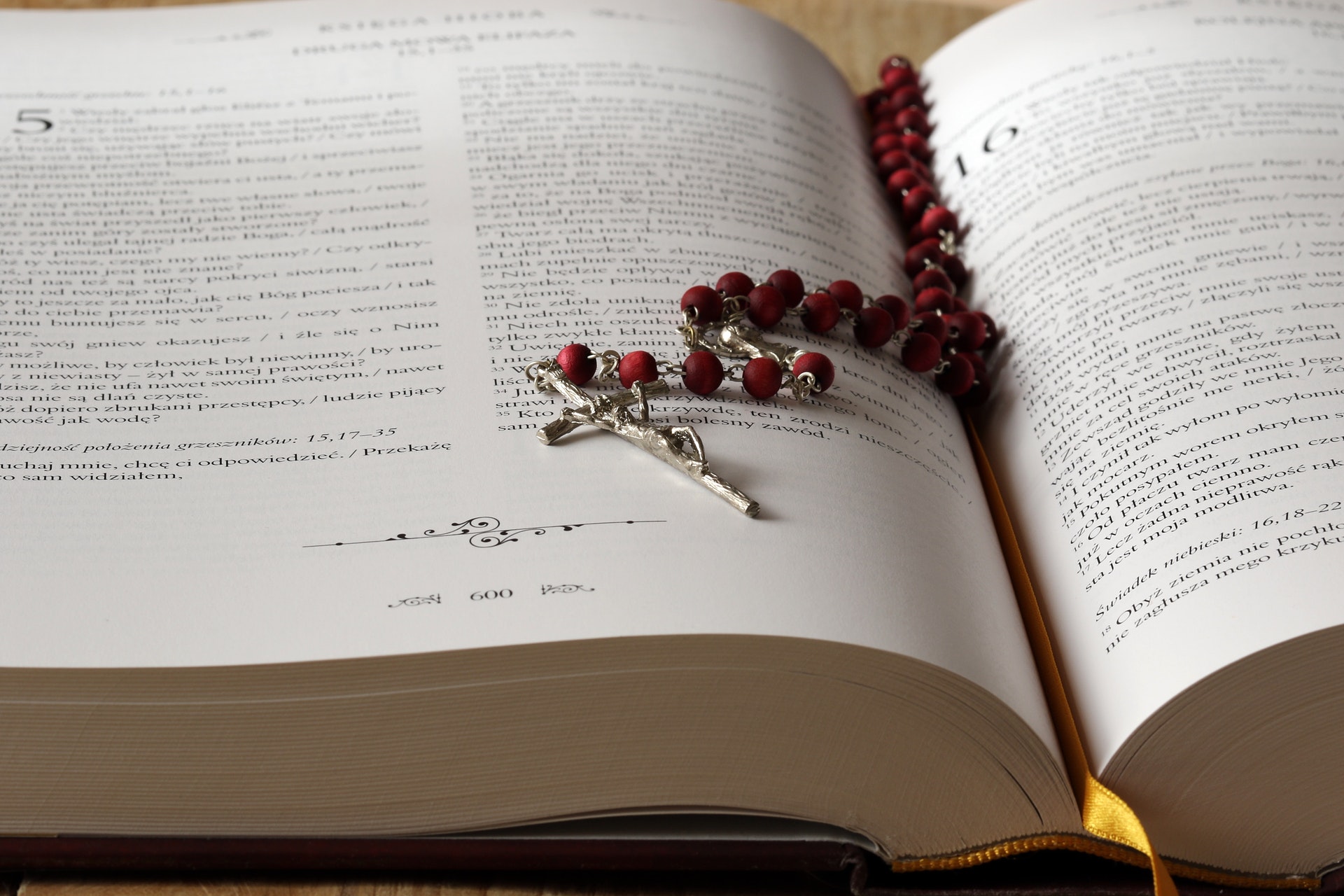 First Communion
The COVID-19 epidemic has pushed back the reception of First Communion for our Second Graders and their families. Check back for updates.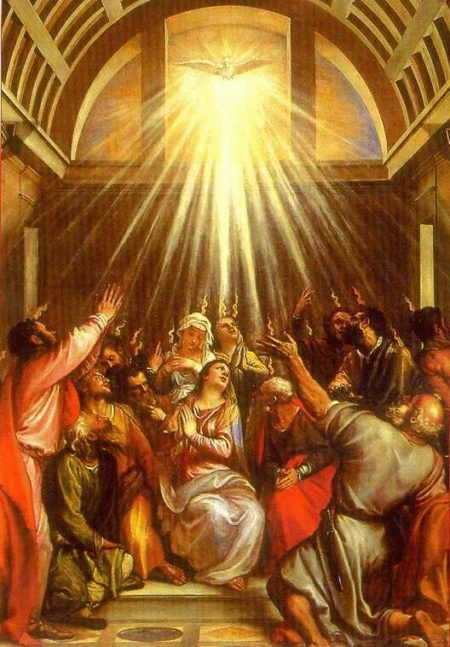 Pentecost
As we continue through the Easter Season, we approach the Apostles, gathered in the locked upper room, and the tounges of fire that descend upon them and fill them with God's Holy Spirit.
EWTN - Global catholic Radio Network
EWTN is truly everywhere. They use cutting edge technology to make their content available on a wide variety of platforms, enabling people to stream and watch EWTN Catholic media programming on demand whenever and wherever they choose.
We are always looking for new and educational content to air on the station. Stay tuned for changes to our programming lineup as we replace encore programming with EWTN Classics programming to augment our daily Live shows.