For God So Loved the World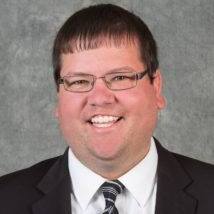 welcome fr. james flattery
KCDM Radio would like to welcome Fr. James Flattery to Des Moines County and Divine Mercy Parish, St. Mary Church in Dodgeville. We are so Blessed to have a new Parochial Vicar. May God Bless you as you being your journey in his service.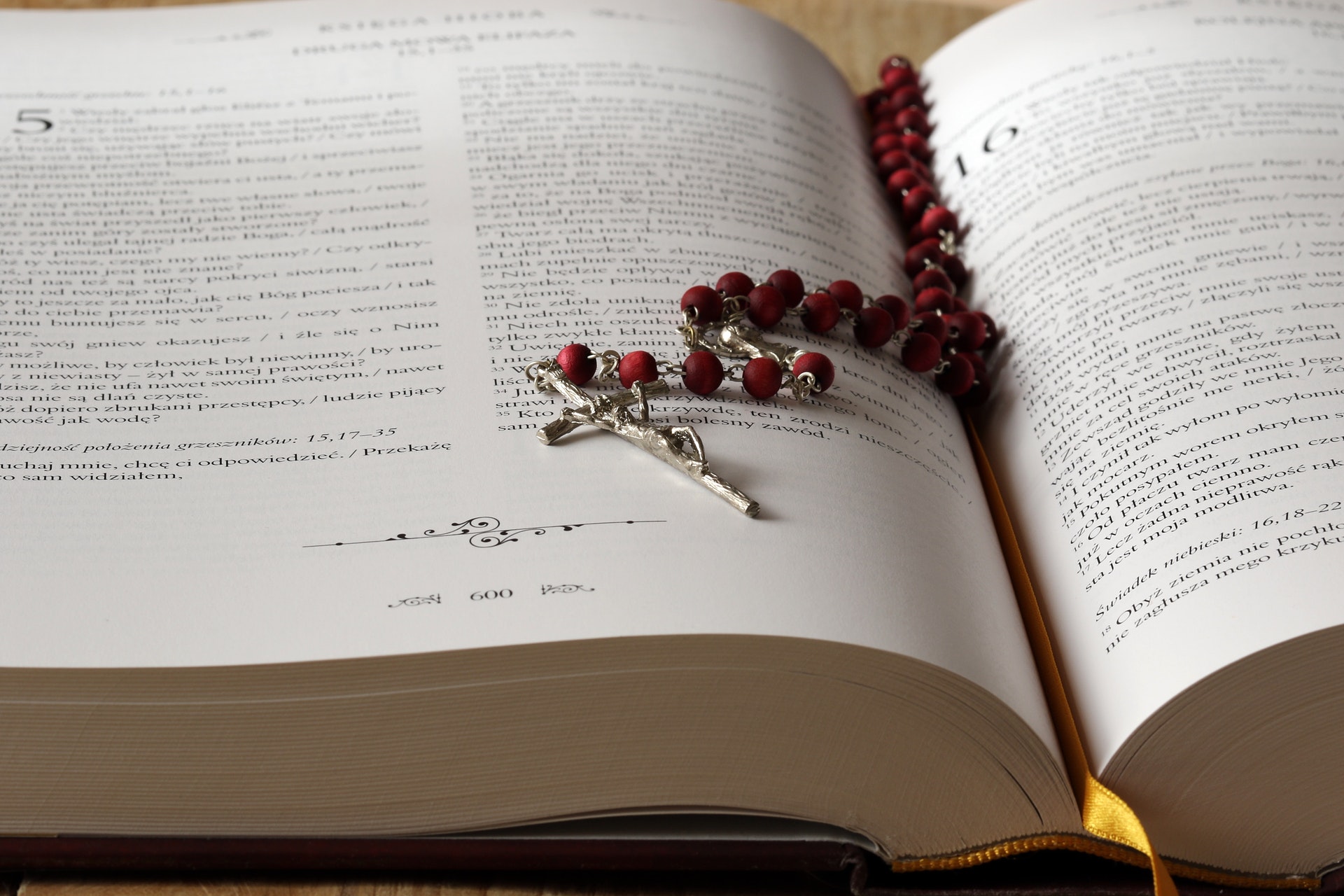 First Communion
The COVID-19 epidemic has pushed back the reception of First Communion for our Second Graders and their families. Check back for updates.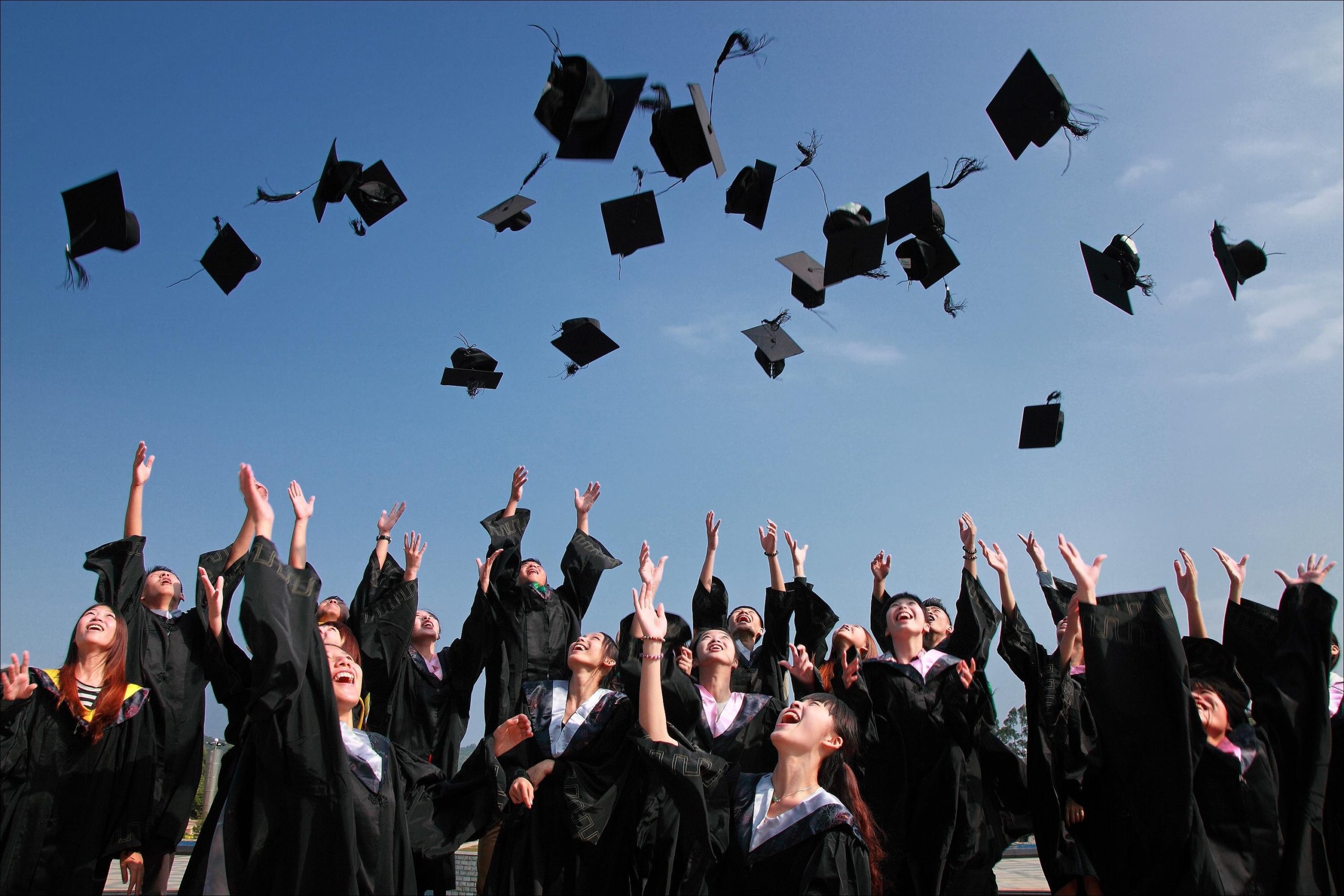 NDHS Graduation
We are working on details to broadcast the Notre Dame High School graduation live on KCDM so all of the families and extended families in the area will be able to hear the 2020 commencement. As soon as we have a firm date and time, we will post that information here.
EWTN - Global catholic Radio Network
EWTN is truly everywhere. They use cutting edge technology to make their content available on a wide variety of platforms, enabling people to stream and watch EWTN Catholic media programming on demand whenever and wherever they choose.
KCDM is proud to announce that we have purchased equipment that will allow us to air live remote broadcasts from almost anywhere we can get a WiFi or Cellular network signal. We have installed the equipment and are working with Fr. Marty and Fr. Dan to broadcast their evening devotions and eventually hope to broadcast The Mass Live from one of the Divine Mercy churches. The long-term hope is to be able to broadcast Sunday Mass from Des Moines County every week as life returns to normal. Keep listening and stop back here for more information in the weeks to come.