Our mission is to partner with the Church in proclaiming the Good News of salvation, and to make the Word of God the guide for daily life. We are guided by the Magisterium of the Holy Roman Catholic Church.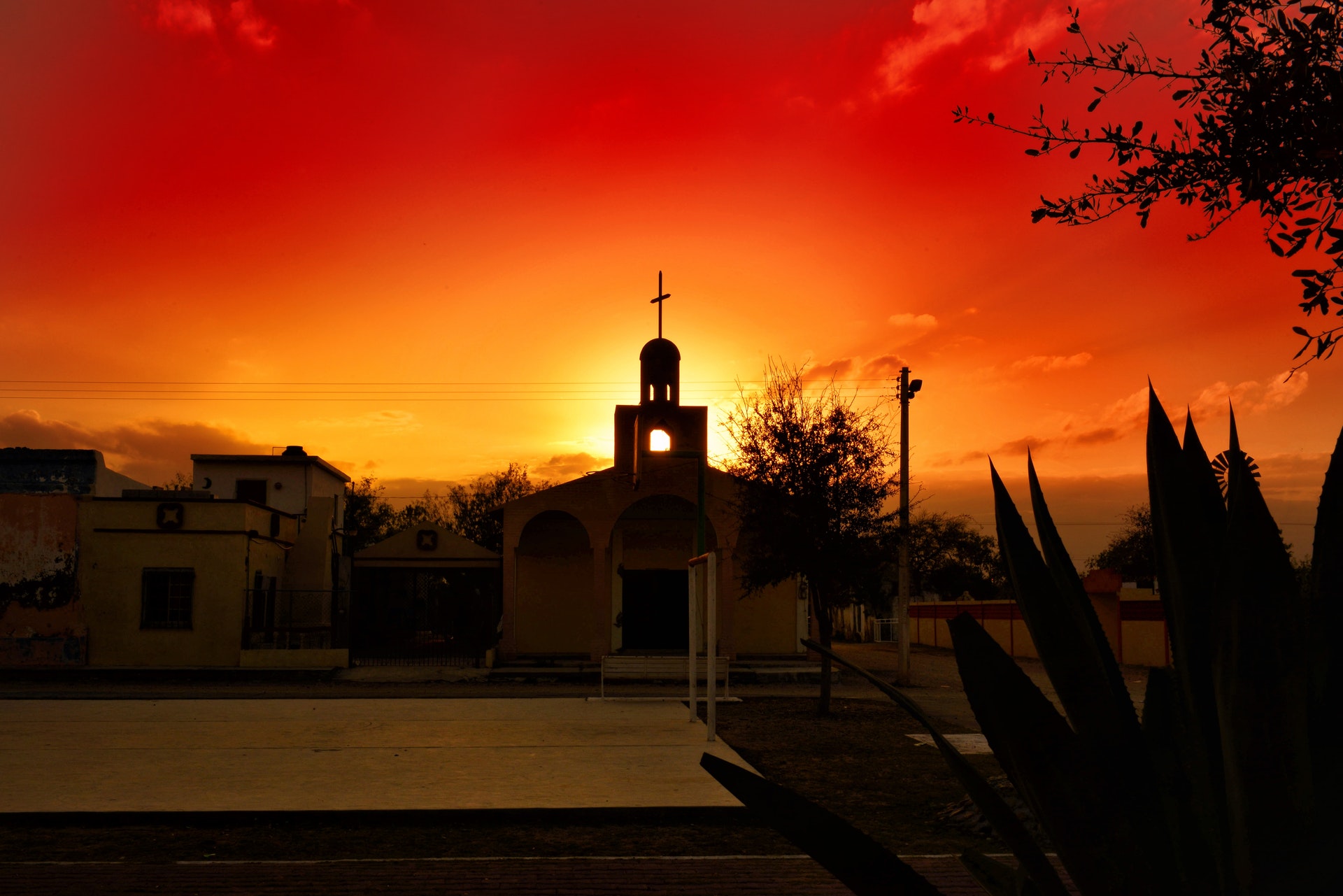 KCDM is a 501(c)(3) non-profit organization. It relies on the generosity of local donations from people like you.
All donations to KCDM are tax deductible so we both benefit from your gracious donations. 
Give Us Your 2 Cents Worth
We recently calculated our yearly expenses and determined that it takes 2 cents per minute to keep KCDM on the air.